Quizzes on Tense with explanations actively engage students as it:
Provide immediate feedback,
Clear doubts,
Build confidence in using prepositions correctly,
And thereby enhancing practical grammar skills.
---
Quiz on Tenses
---
Instructions for Each quiz
10 questions, 4 options each.
Choose the correct option for each question.
Time – 5 Minutes
Click "Show Result" when done.
Enjoy the quiz!
---
---
Also, Read
---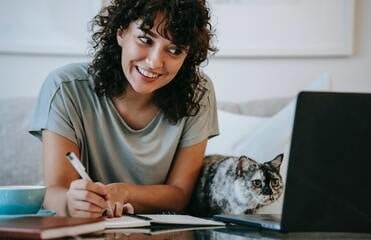 ---
Copyright Notice:📚 Teachers and students are granted permission to use, reproduce, and distribute this content solely for educational and non-commercial purposes. 🚫 Unauthorized copying, distribution, or reproduction for commercial purposes is strictly prohibited. Any infringement may result in legal action. 
---